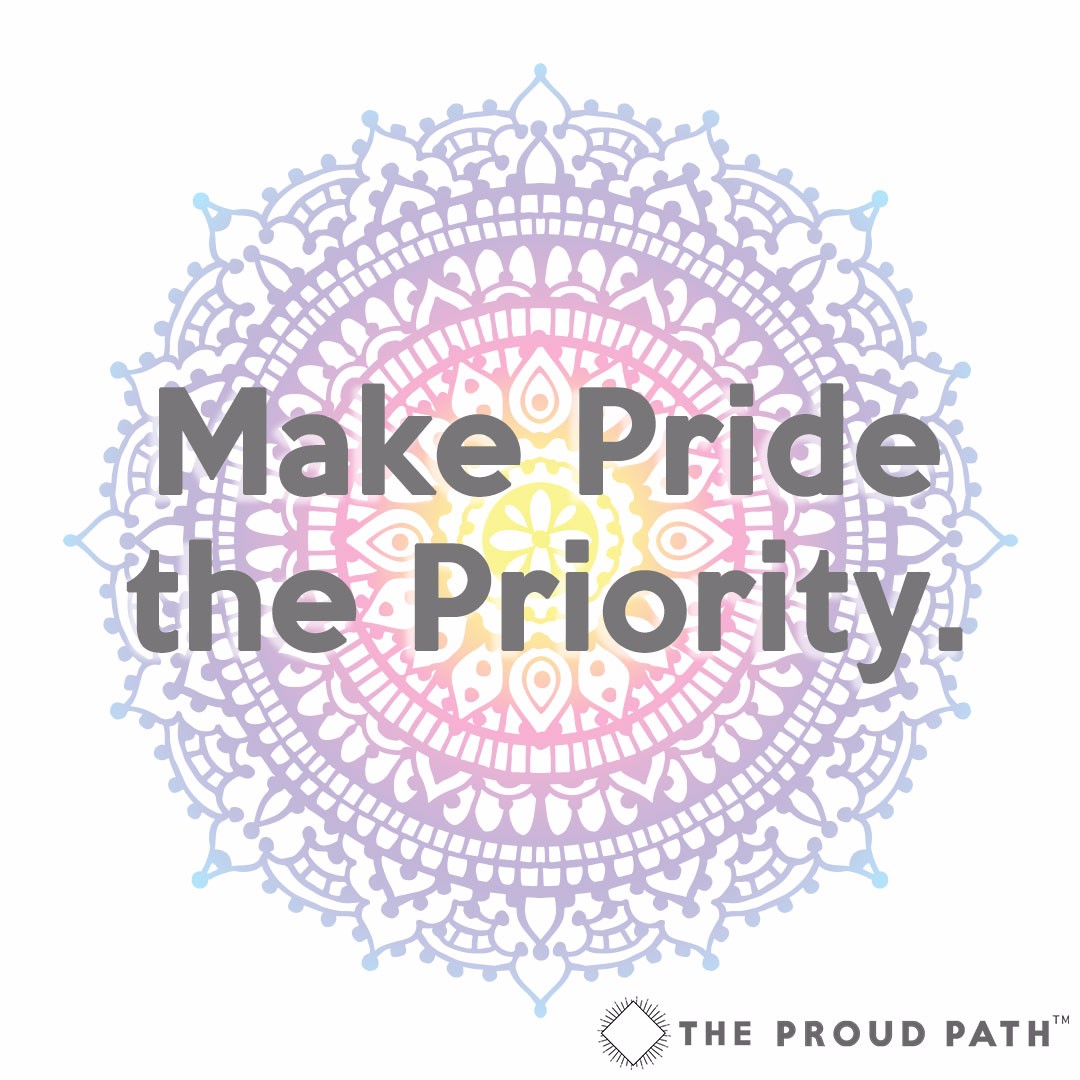 Doesn't it seem like only yesterday talking about someone's gender or sexuality was much more simple? Man or woman, straight or gay. While many people do still fit into these simple categories, as time goes on, more and more people step forward to identify how they feel in their own skin. Some are discovering that they feel between genders, or attracted to more than the simple labels of man or woman.
This free course is an introduction to some of the terminology around gender and sexuality. The goal is to start with a foundation of knowledge, to make it easier to talk about with your children, peers, or even parents. Education is the key to feeling confident in your ability to understand and support those around you who are a part of the LGBTQIA community.
By enrolling in the free course, you will feel better the next time this topic comes up. You'll understand more about the LGBTQIA community, and feel like a more empathetic and compassionate parent or peer. This free course will be your first step on the path to pride in yourself and your LGBTQIA family and friends.