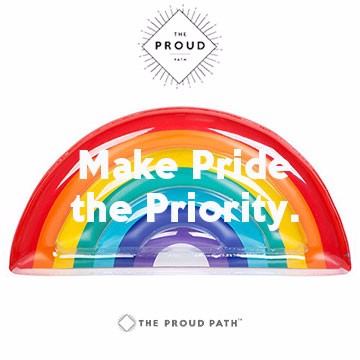 The truth is, coming out affects more than just the LGBTQ+ young person. In the moment of coming out, the parents lose a child that they always thought they had. Even if the parents are supportive, there is still a loss that needs to be acknowledged in order to process. This module strikes at the heart of that loss to honor the grief parents feel so they can accept the change and move beyond it.
Parents of LGBTQ+ kids often aren't even aware of their feelings about the change. In order to remain supportive, parents bury deep their feelings of frustration, disappointment or even anger. While protecting the child is important, parents must also acknowledge that, whether they meant to or not, they have expectations of who their child was "going to be" or "supposed to be." Parents in this course often find closure around the shame they feel being upset about their child's LGBTQ+ status.

Your child is and will always be your child. However, this course will help you support them by processing your grief. Children of parents who have not processed these feelings often feel like a burden or an accident. Your child will know that you support them because you will be able to process your feelings separately and be fully available to love and support them.