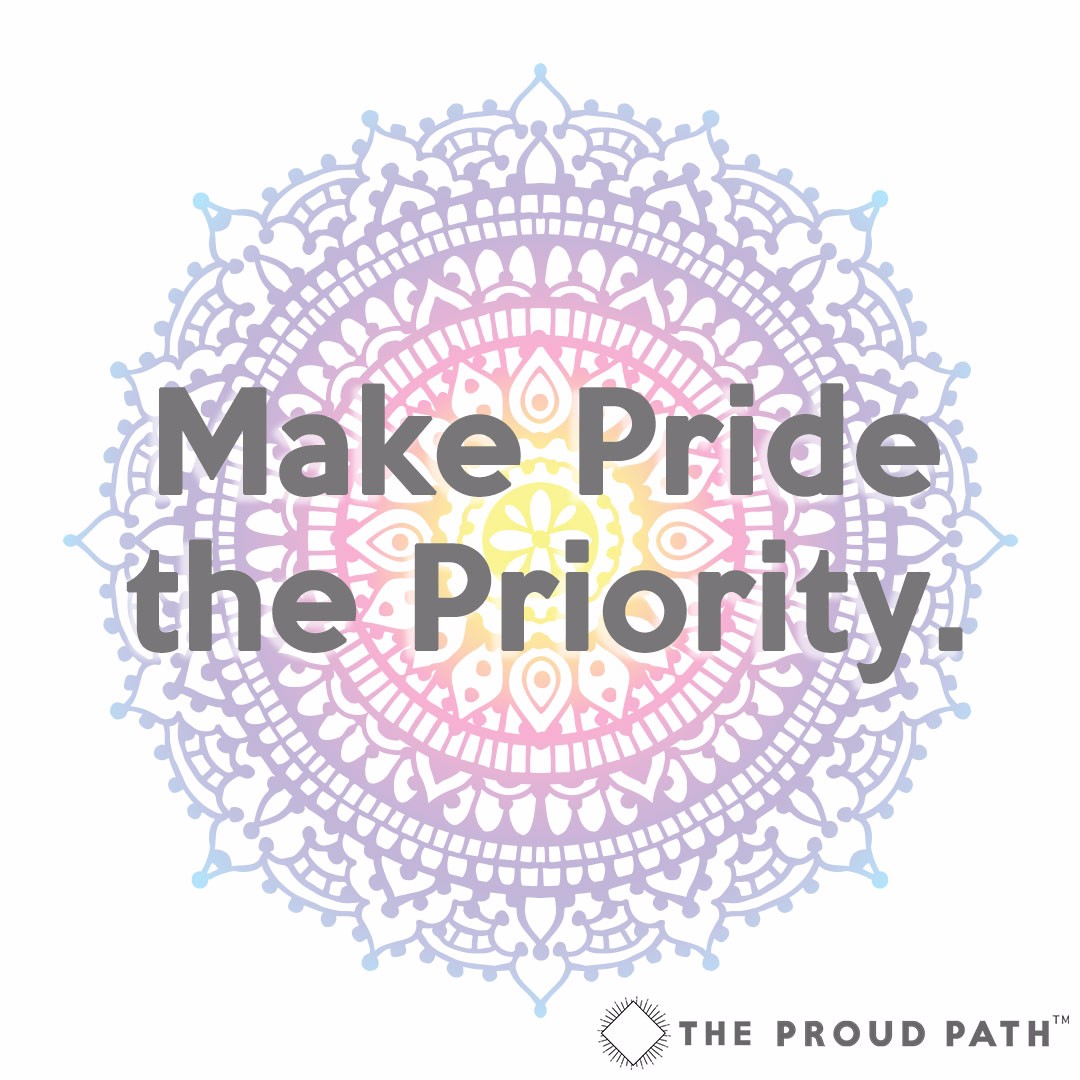 Many people have the desire to be allies to the LGBTQIA community. Often these people are teachers, doctors, friends, and family, anyone really. However, a lack of base knowledge of the community can be an impeding factor for these allies. For any in-depth conversation to take place, common vocabulary must be established.
This set of courses is an introduction to the LGBTQ+ community for a parent wishing to be supportive. This bundle addresses foundation level language, issues of microaggressions, the gender and sexuality spectrums, and so much more. By completing this course, you will be competent and confident when talking with your child, or peer about the LGBTQ+ community, and will ensure your ability to support. This creates common language, and that promotes healthy discussion and healthy discussion leads to stronger relationships.
If you are the parent or loved one of an LGBTQ+ youth, this information is vital to your ability to support them from their first step out of the closet, to every step along The Proud Path.