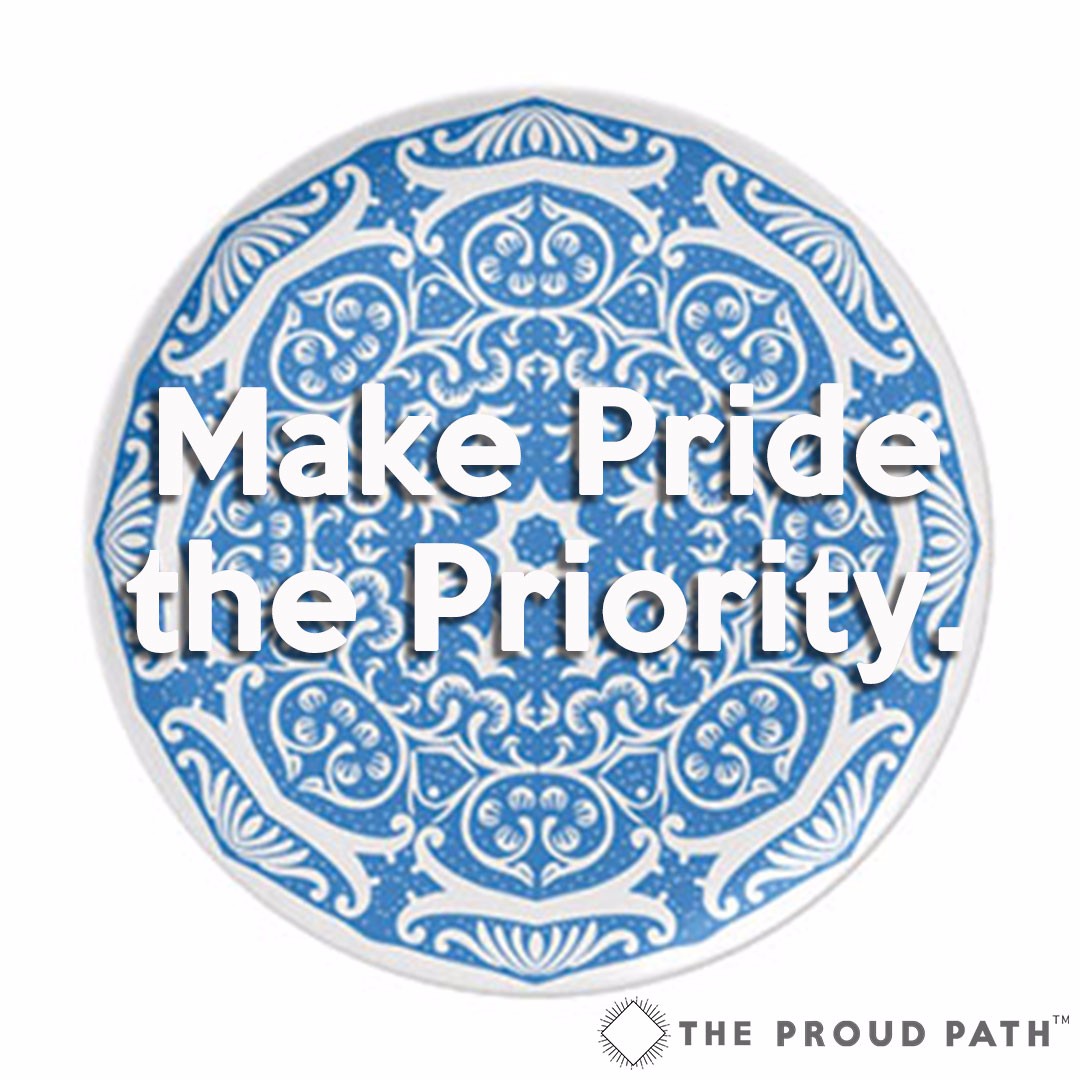 Both in my research and personal experience, I've come across common phrases that adults say during and after the coming out process. These phrases can be detrimental to the growth of the LGBTQ+ young person, and quietly weaken the relationship between adult and child. In this module, we won't talk about specific phrases, but rather, the underlying impact certain phrases can have.

By taking this course you will learn about the common things parents say to their children while they're coming out that can have a negative effect on the child. These themes are important to know, even if your child has come out already, in order to help guide you for future conversations.

Queer people experience fear of rejection due to their LGBTQ+ status all of the time. Without realizing it, there are things you might be saying that hurt your child. By taking the time to learn what those things are, your child will be safer in their own home to express themselves and talk openly without fear.